It is a song in Japan
Nice to meet you.
It is a singer tsukiko who is living with Cimarises.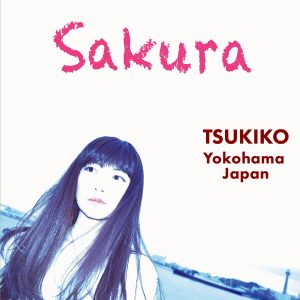 singing in English lyrics
Thank you for coming. Welcome to my website introducing music. I'm glad you saw it.
I am making music in Yokohama, Japan.
In order to sing a song that I like, I am making it so that everyone can listen to pops while rocking my dreams and fantasies from my childhood as a motif while enjoying everyday.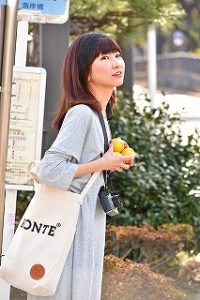 はじめまして。
横浜でシマリスと暮らしている歌い人の月子です。
宇宙の歌、動物の歌、平和を願う歌を歌っています。
英語の歌詞で歌ったCDと日本語の歌詞で歌ったCDを発売しています。
いくつかの歌を少しですが試聴していただけるようにしています。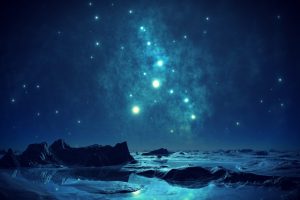 It is a song that I sang in English released in 2016.
You can listen to MY PIANO STARSHIP.
I used to sing the story of the universe heard from a classmate 's boy when I was young.
2016年リリースのMY PIANO STARSHIPが試聴できます。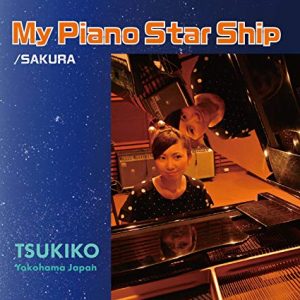 A song that you can listen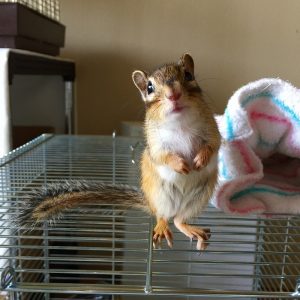 You can listen to Smiles are every where (English lyrics) released in 2018.
Sachi (English lyrics)
Sachi is the song which blesses marriage.
Smiles are every where (English lyrics)